Student Moving Discounts
We know most students are saving money and surviving on Ramen, so we would like to give them a break. $40 off your move with valid student ID! Be sure to mention you're a student when you call, so we can ensure you receive the discounted rate.



Senior Moving Discounts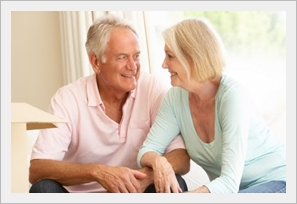 We honor our Seniors Citizens by giving them $40 off their move. Let us know that you qualify for the senior citizen discount when you call to schedule your move.